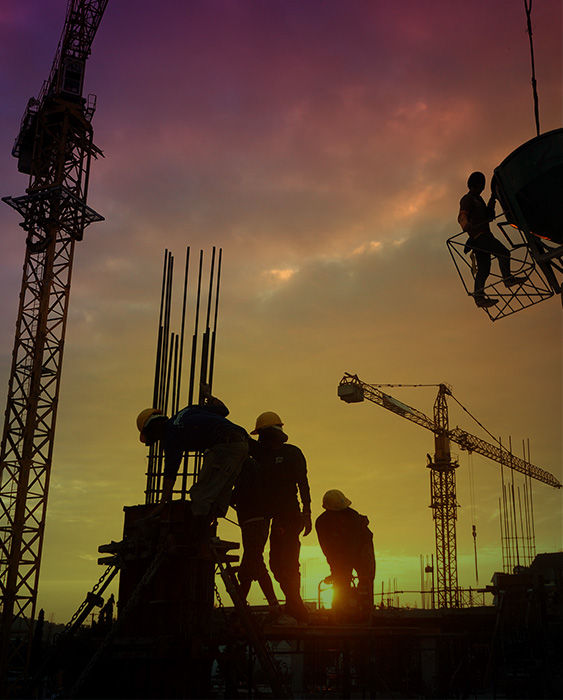 Contractual Constructions
We work with public institutions, governments and private groups to build wholesome real estate that exceeds expectations. Our highly skilled and experienced team has proven themselves by executing a wide variety of contractual projects.  Our experience and expertise have seen us become a trusted name in the market, with over 16 projects delivered on time.
Project Management Consultancy
As a project consultancy partner we strive to support our customers' business objectives by consistently delivering projects with outstanding safety and environmental performance that meet cost, schedule and quality targets. As a single point of contact or as part of an integrated management team with the customer, we apply the best practices and management skills developed on many completed projects, to assist our clients in achieving goals.
Value Engineering
We also assist with value engineering efforts by helping our clients to build their brands by predicting, responding to and driving change. We enable them to predict change by identifying underlying customer needs, and spotting new opportunities.
MEP
 The MEP division extends its expertise in mechanical, electrical, plumbing, and related building services. With an experienced design and execution team, we provide optimal solutions for all MEP requirements, and even provide specialized plumbing and electrical consultancy. From design, inventory acquisition and quality control, our MEP division ensures that all projects are flawlessly executed and delivered on time.