PROJECTS
KHB PLATYNUM MALL
KHB Platynum – Own project – Completed 2016
Partnering Quality. Partnering Excellence.
The Platynum – Mall & Luxury Hotel is one of its kind commercial Project that connects you to a world of advantages. Crafted in the heart of Cochin, Vytilla (NH-47 bypass), the project offers a combination of a high-end shopping mall and well anointed 'Serviced Hotel Apartments' for a perfect business partnering. A sprawling 110000 sq.ft. of opulence is dedicated for the project that offers you the comfort of end-to-end retail capacity for one stop shopping experience. An array of 136 serviced hotel apartments can leave you with capital appreciation and multifold returns on investment. The project employs an integration of architectural brilliance and smart energy management, for lesser wastage of resources like water and electricity. The project has incorporated stringent standard measures to obtain IGBL LEED platinum rating with an aim to join the league of elite Green buildings in India.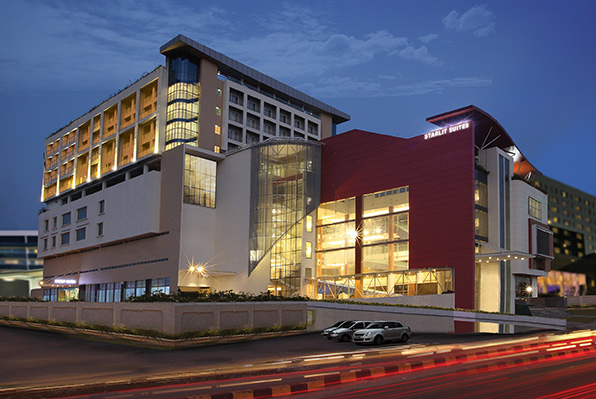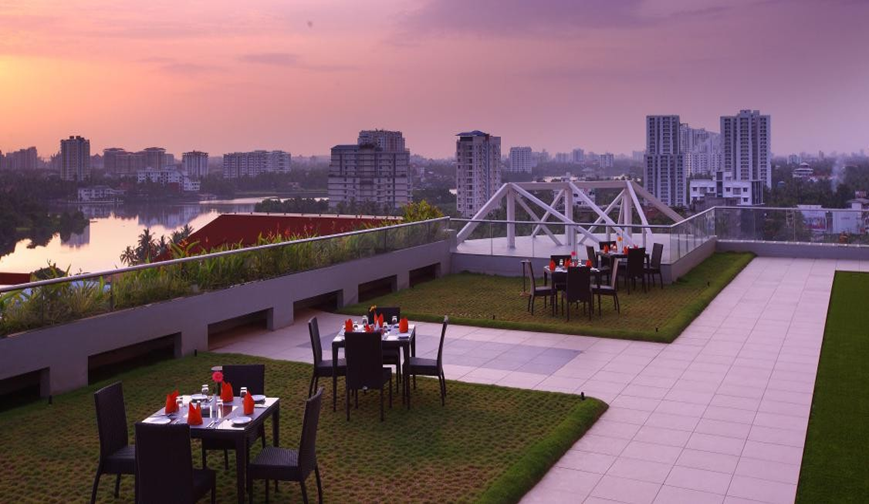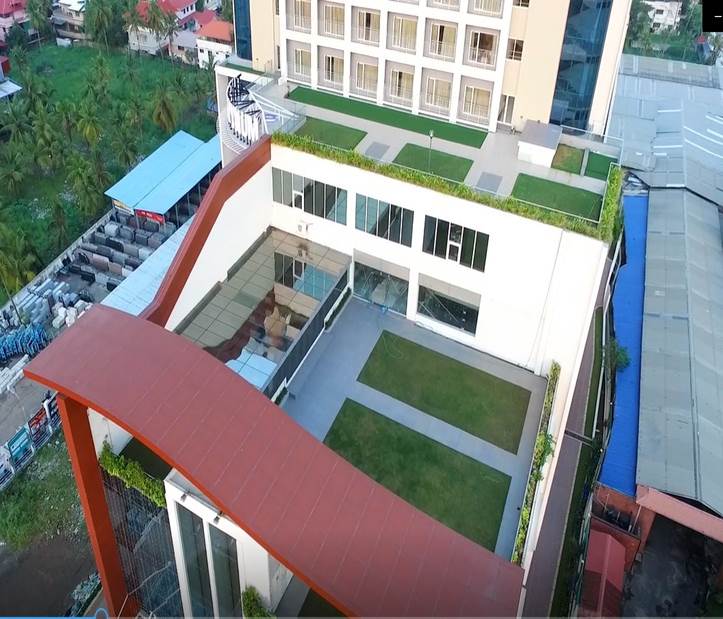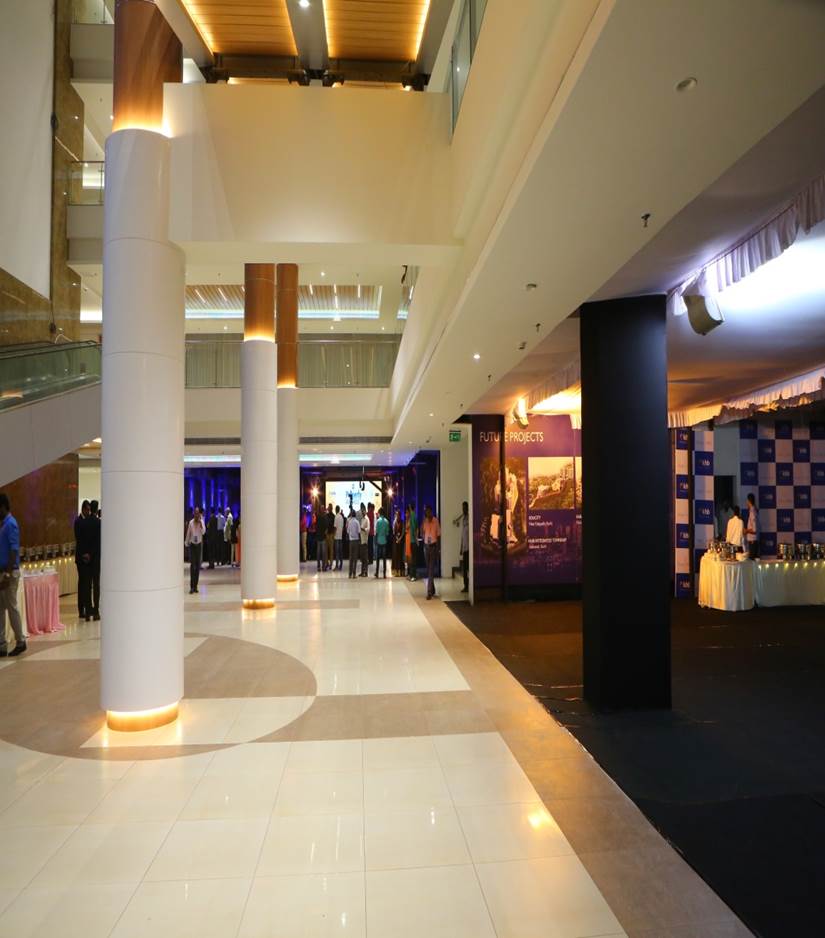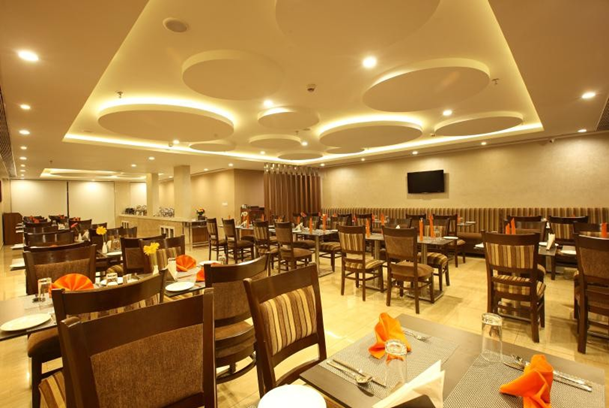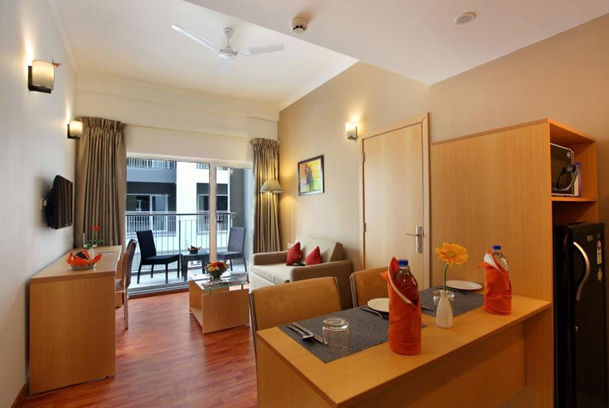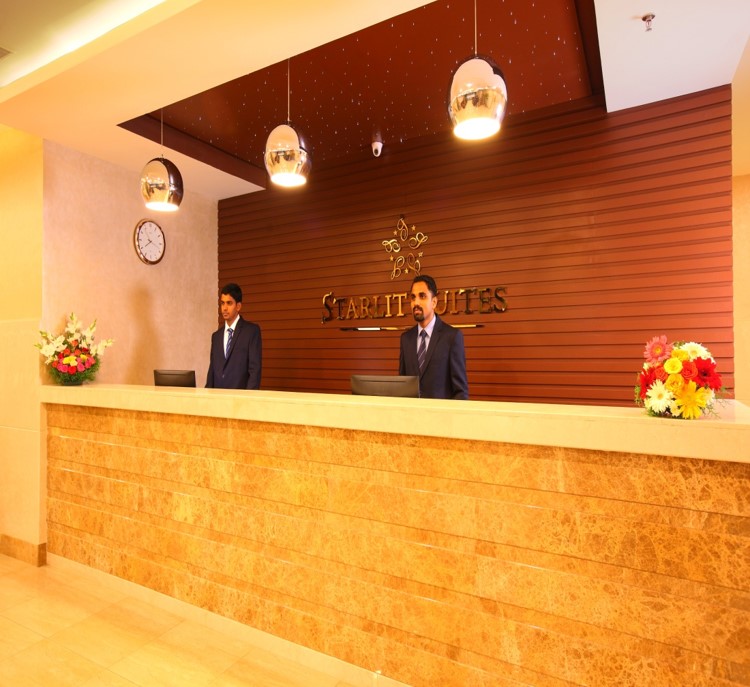 Location: Vytilla, Kochi
Sector: Commercial
Type of Work: Developer
Permit Number: 
Project Status: Completed
KHB PLATYNUM: MALL & HOTEL – FLAGSHIP PROJECT OF KHB
COMPLETED 4,00,000 SFT MALL CUM HOTEL PROJECT IN 33 MONTHS
IGBC PLATINUM ELIGIBLE
HOTEL: 100,000 SET, RETAIL / MALL: 175,000 SET, PARKING AND SERVICES: 125,000 SFT
SECURED EIA CLEARANCE IN THE VERY FIRST PRESENTATION
WITH BUILT-IN GREEN AND ENVIRONMENT INITIATIVES
ENERGY SAVING FEATURES
MOST ENERGY EFFICIENT EQUIPMENTS*
MC BLOCKS
PERFORMANCE GLASSES
LED LAMPS THROUGHOUT
THERMAL INSULATION ON ROOF
SOLAR PV AND SOLAR COLLECTORS — upto 4% of Demand
*most energy efficient systems and equipments @ 45% energy savings compared to normal building
HYBRID HOT WATER GENERATING SYSTEM
WASTE HEAT RECOVERY SYSTEM FROM CHILLERS — up to 80%
SOLAR COLLECTORS — up to 15%
HEAT PUMPS — as a backup and makeup
STATE OF THE ART FUTURISTIC STP IT'S DESIGN, CONSTRUCTION AND OPERATION —A UNIQUE ONE
DELIVERING HIGH QUALITY WATER FOR RECYCLING
NET WATER CONSUMPTION REDUCED BY 50% VIA RECYCLING PROCESS
A FULLY VENTILATED PLANT ALLOWING CONTINOUS MONITORING BY SHIFT OPERATORS
HIGHLY APPRECIATED BY KERALA POLLUTION CONTROL BOARD AUTHORITIES
TOTAL WATER STORAGE CAPACITY FOR THE BUILDING IS 21+4 LAKH LITRES = 5 TIMES THAT OF STATUTORY REQUIREMENTS
COMPREHENSIVE BUILDING MANAGEMENT SYSTEM
TARGETED TO BE THE MOST INTELLIGENT BUILDING IN KOCHI
OPTIMIZING THE OVERALL ENERGY CONSUMPTION
MAINTAINING COMFORT FOR ALL SEGMENTS
ALL REQUIRED STATISTICS AND REPORTS FOR IGBC AUDIT
SELECTION OF CONSTRUCTION MATERIALS AND SYSTEMS LIKE :
Performance glasses
Double Glazed Units throughout
AAC blocks
LED lamps throughout the building
Thermal insulation for all roofs
Solar PV and solar collectors > 3% of energy generation
Hybrid hot water generating system up to 90% energy savings.
KHB CAN UNDERTAKE PROJECTS ON A TURNKEY BASIS
In house Project Management Services team ensures:
Value Engg – can generate substantial savings for owners
Design Management Services: design review & optimization – a rare outfit
Planning and Control services
Professional contracts administration setup
Construction division as the principal contractor
 In-house MEP services division
FIRE KOOL – sister concern for fire fighting/protection systems.
Hybrid Hot Water System