Businesses & Group of Companies
KHB is a part of a large family owned business group of successful NRI entrepreneurs with over 30 years of business leadership in the UAE & Gulf markets. KHB's business portfolio includes large Civil Engineering & Construction Projects, Education, Information Technology and Fire Safety Control Technology Solutions & Services.
Group of Companies: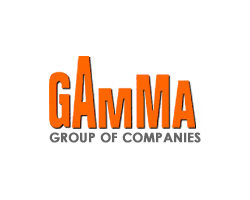 Gamma Group of Companies, Dubai, UAE
Gamma Contracting LLC was established in 1988 in Dubai to provide professional services in the construction sector and property developments in order to be part of UAE's growth in the building industry. The company has grown to the level of a specialized, well-reputed contracting company with landmark projects in all Emirates in the UAE.
The associate companies of Gamma are:
Gamma Building Maintenance, Dubai.
Gamma Contracting, Sharjah.
Gamma Maintenance and Contracting, Fujairah.
Gamma Trading, Dubai.
Gamma Fire Fighting LLC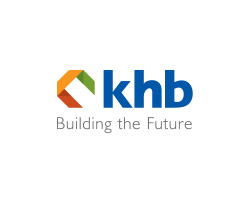 Kool Home Builders, Kochi, India
Kool Home Builders – the Indian counterpart of Gama Constructions, Dubai is supported by a trusted group of NRIs, having diversified presence in sectors like construction and education across Middle-east. The organization is helmed by a team of senior professionals who believe in partnering trust and commitment in creating a future that upholds a vision of limitless possibilities.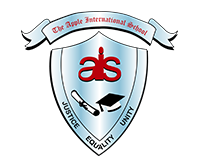 The Apple International School, Dubai & Sharjah
The Apple International School, established in 1994, places a high value on creating an ideal atmosphere for nurturing the talents and catering to the educational needs and developing the overall personality of the children coming under the shade of the Apple campus. The school provides a truly international experience for students through a student community of more than 60 nationalities.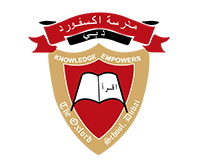 The Oxford School, Dubai & Sharjah
At The Oxford School, students are given a holistic education that focuses on building their confidence and self-discipline . Our pastoral program is underlined by a child-centered approach that nurtures the individual abilities of each child, motivating students to utilize their own initiative and innovation and to actively participate in the learning process.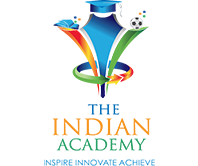 The Indian Academy, Dubai & Sharjah
The Indian Academy, Dubai, provides Indian Curriculum as its teaching methodology for KG 1 to Grade VIII. It is a K-12 model school which will grow by a grade every year. As an Indian Curriculum school, a fine blend of the best of all boards is adopted and taught to the students thereby giving them a high and challenging platform for learning and applying their innovative skills.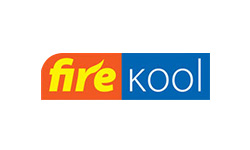 Fire Kool, Kochi, India
Fire Kool is the sole representative in Kerala for GST, the world renowned company in fire alarm systems, BMS and video entry systems catering to residential, commercial and industrial applications. With its high quality fire and life safety products and its dedicated after sales service, GST has successfully sold its products in more than 80 countries and regions covering Europe, Asia, Africa, Oceania and America.